HÆGMILK is an ongoing experiment comprised of gothic, avant-garde ritual noise with dark folk components and eclectic influences from blues to industrial. BLOG UPDATES
HÆGMILK
pronounced "hag milk"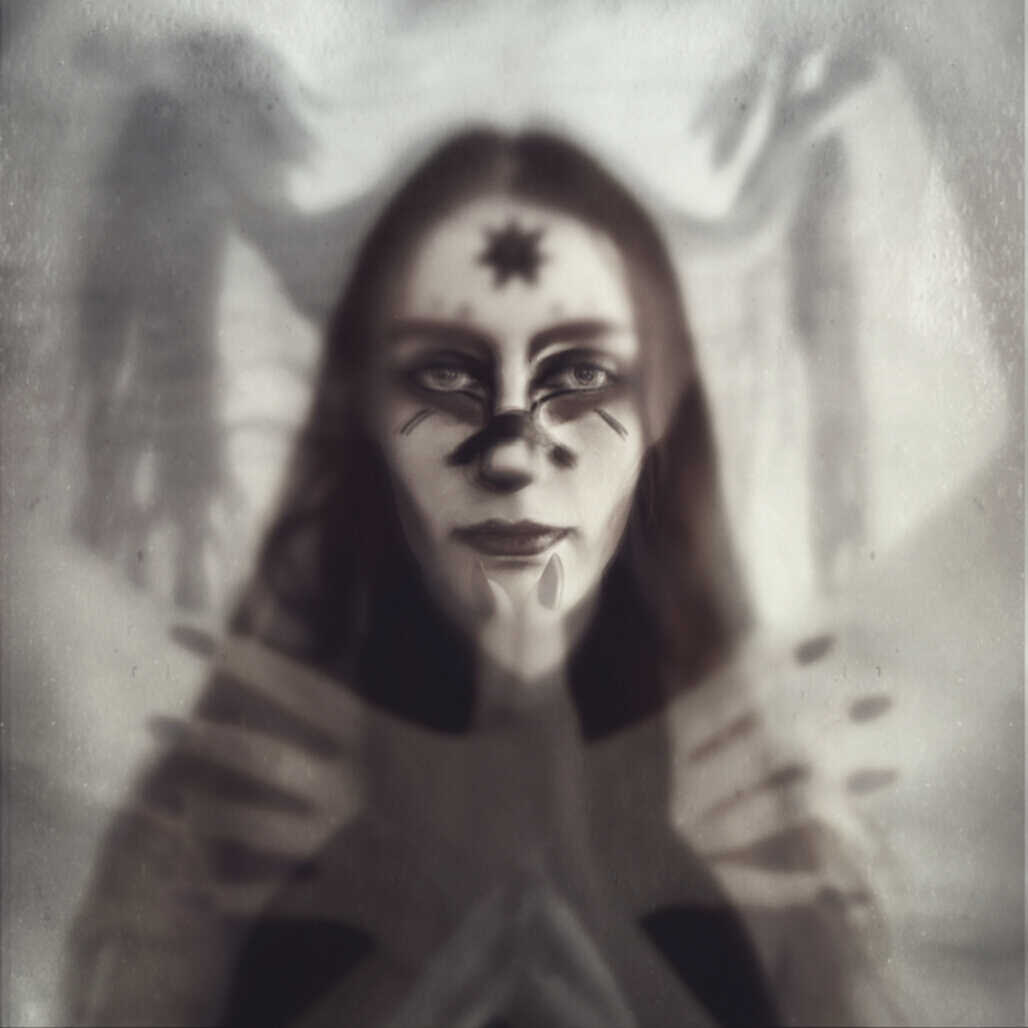 Spectress is an ancient witch's ghost who is making haunting sounds in homage to the great and mysterious chthonic Mothers of Witches. May they be ever merciful. All are welcome to use HÆGMILK songs in their own private rituals. Feel free to reach out and tell us about your spiritual experiences with these songs.
HÆGMILK is not streaming on Spotify but Spectress makes pretty cool playlists.
All streaming and socials are linked here.
For best quality streams and downloads, please visit HÆGMILK on Bandcamp.